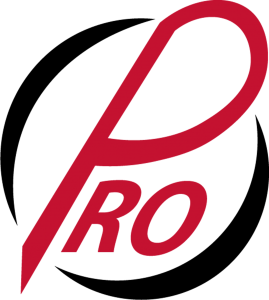 The team that makes our ability to provide quality rescue services possible!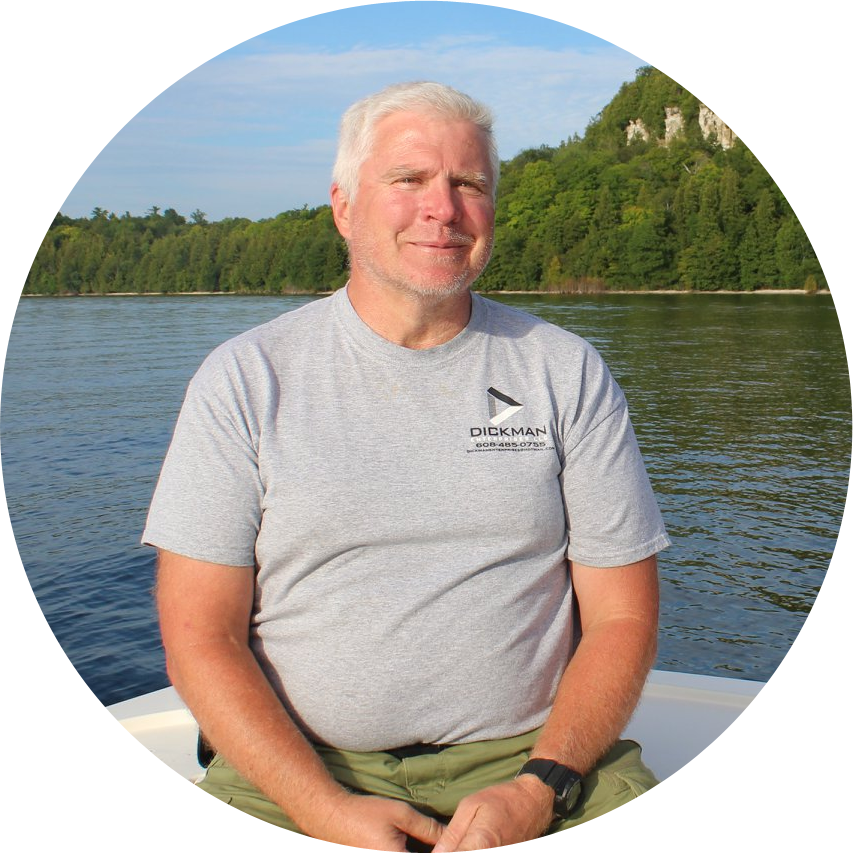 SCOTT RIECKMANN
OWNER /

LEAD INSTRUCTOR
Scott Rieckmann has over 30 years of experience as a firefighter, and currently serves as Fire Chief and owner/lead instructor of P.R.O. He has spent the better part of his life immersed in what we call rescue—but what Scott would call a lifestyle. He is certified in nearly all disciplines of technical rescue, including flood/swiftwater, high and low ropes, confined space, ice, search and rescue, airboat operation, and grain engulfment. Scott is a WI State Fire Instructor, Officer, former SAR task force leader, and has been actively teaching technical rescue for over fifteen years.  When he's not serving at the department, teaching at the tech college, or working with Pioneer, Scott can usually be found outside – camping, biking, or relaxing by the campfire.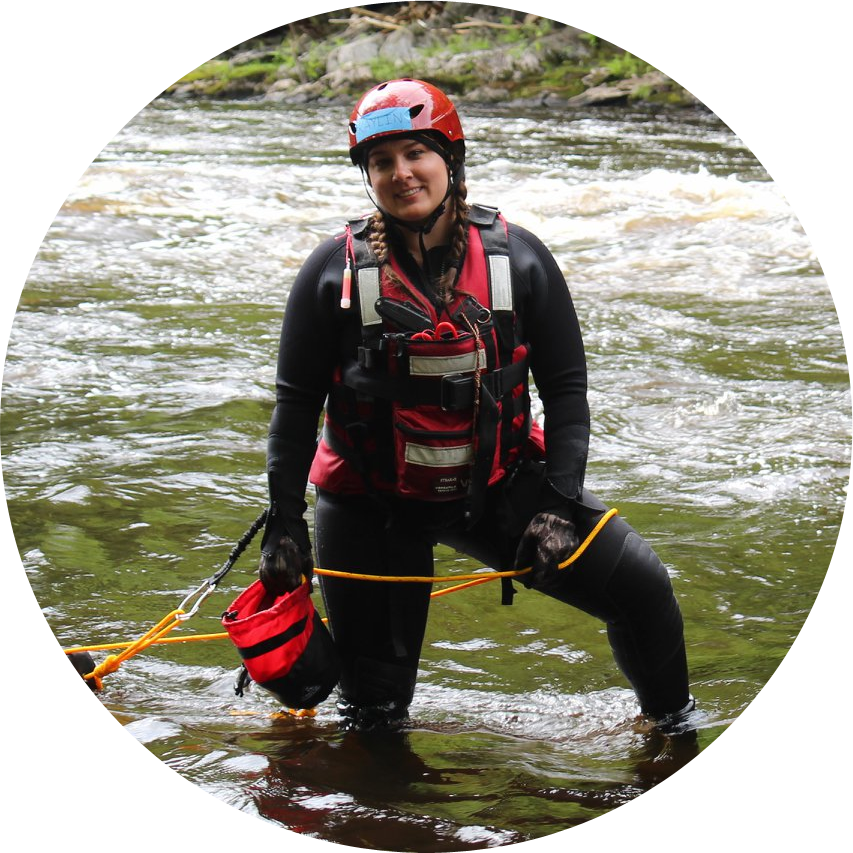 KAYLIN VAN STAPPEN
INSTRUCTOR /

SWIFTWATER SPECIALIST
Kaylin Van Stappen has been an on-call firefighter since 2010.  She is proud to be a P.R.O. instructor, and is certified in high angle ropes, slope evacuation, swiftwater rescue, grain engulfment, and ice rescue.  She is a Wisconsin State Certified driver/operator, EMR, and Emergency Services Instructor.